National reach offering state of the art non-invasive non-destructive subsurface investigations. Taylor's Structural Imaging offers competitive rates anywhere in the nation to quickly resolve your sub-surface needs economically and professionally.
About Us
In 2007, Taylors Structural Imaging was founded to start a company in relation to her dad's concrete cutting company.
Our Services
We specialize in 5 core concrete cutting services, including inspection, drilling, and analysis.
Our Customers
We work with many different customers, including the many different industries.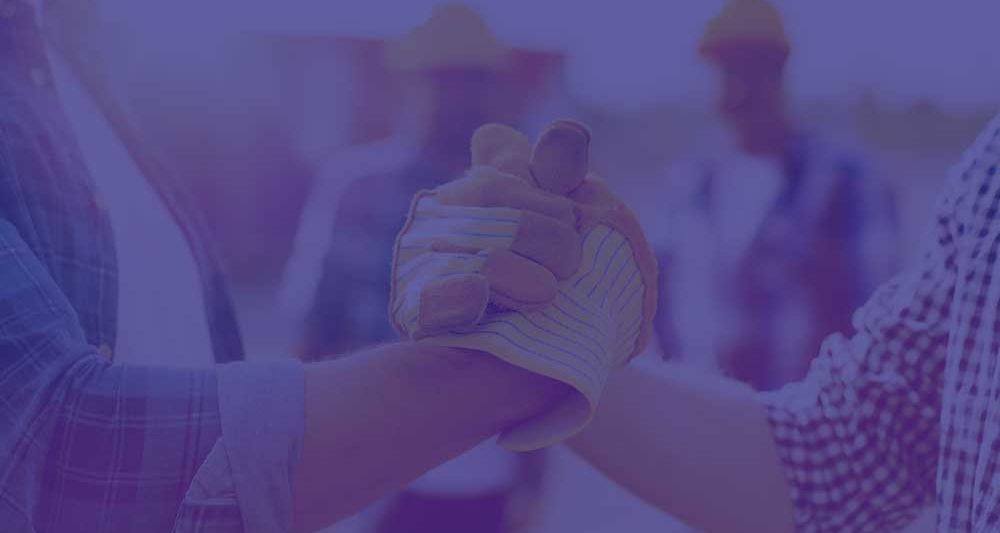 What our clients are saying
"Taylors Structural Imaging has helped us many times over the last few years. Before Taylor's when we had to core drill, we had to go through the long tedious process of X-raying our slabs and walls before penetrating. Keep in mind, that is not always possible when working in environments such as data centers, hospitals …
"Over the past several years when our company had to excavate for electrical trenches we relied on 811 calls before digging. Two years ago we were introduced to Taylor's Structural Imaging and we now proudly say that we only use Taylor's for all of our utility locates. Not only do they locate the utilities but …
Mark Patterson
Wolfe & Travis Electric
"I just wanted to say thanks for your professionalism when you arrive on my job-site. I have used Taylor's Concrete Coring and Cutting for at least 12 years and Taylor's Structural Imaging for the past 3 years and have never had any issues. I was impressed that your imaging technician took the time to explain …
Micah Turner
Messer Construction Co.
"Messer Construction has used Taylor's Structural Imaging at our BNA In-line EDS project. This project is located at the Nashville airport and involves numerous floor penetrations through core drilling and anchors. The concrete imaging technology used by Taylor's allows us to ensure airport operations will not be interrupted by damaging existing utilities or other obstructions. …
Anthony
Wieck Construction
"Thank you for your timely completion of your recent project with Wieck Construction. I am impressed with your ability to provide real time results quickly with minimal hassle to our company or the occupants of the building. Your prices are great and are always cheaper. We will be sure to call you the next time …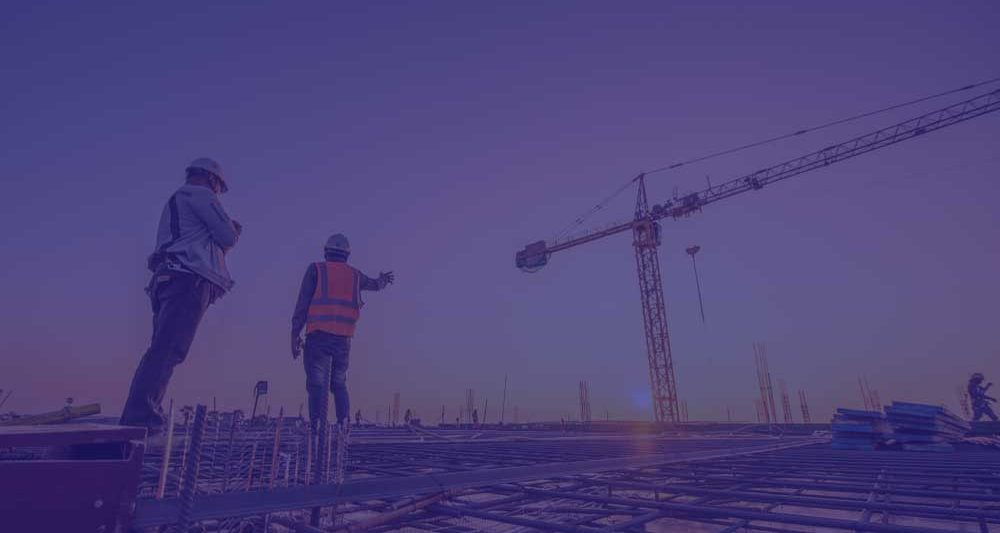 Latest News
Taylor's Structural Imaging got a website makeover! Thanks to BizBudding for the beautiful new design. We'll be keeping you up to date via our blog in the "News" section of our site. Please let us know what you think of the new design!
Check out our sister company, Taylor's Concrete Cutting
Taylor's Structural Imaging, LLC – Committed To Service – Serving Middle Tennessee And Southern Kentucky. We Are Available To Travel Anywhere In the Central and Mid-West United States