Started in 2007, Taylors Structural Imaging was founded by Storie Taylor Chastain. 
Storie's goal was to start a company in relation to her and her dad's concrete cutting company. With her hard work, dedication, and drive, Taylor's is now one of the premier GPR companies in the South East United States.
Taylor's Structural Imaging specializes in Ground Penetrating Radar primarily in Kentucky and Tennessee but can mobilize anywhere on the East Coast. When it comes to Ground Penetrating Radar (GPR), it is important to choose highly trained personnel and we at Taylor's have the personnel that has been trained to the fullest.
Taylors Structural Imaging is dedicated to providing professional and quality GPR services for all of our customers. We strive to create long term relationships based on service, quality of work and most importantly, safety.
 So when you need to know what lies beneath

, LET US TAKE A CLOSER LOOK!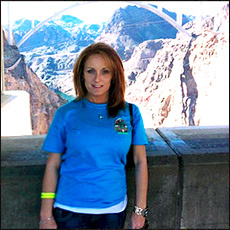 Storie Chastain
President and Founder
Storie is the founder and president of Taylor's Structural Imaging, LLC. Storie co-founded Taylor's Concrete Cutting Services and has 13 years experience in the concrete cutting industry. Seeing a need for providing safe cutting practices, Storie formed Taylor's Structural Imaging, LLC to provide a safe and effective way to image concrete, and avoid cutting critical structural features.
Storie is a proud graduate of Western Kentucky University, holding a bachelors degree in accounting. Storie has also completed several classroom courses at Geophysical Survey Systems and has received certificates for courses completed in ground penetrating radar. She strives to keep update to date with all the new and upcoming Ground Penetrating Radar technology as well as new techniques.
When not acting as a business guru and conquering the world of GPR, Storie spends her time with her two daughters, supporting them in their cheerleading practices and competitions. She also enjoys fishing, traveling, and spending time with good friends.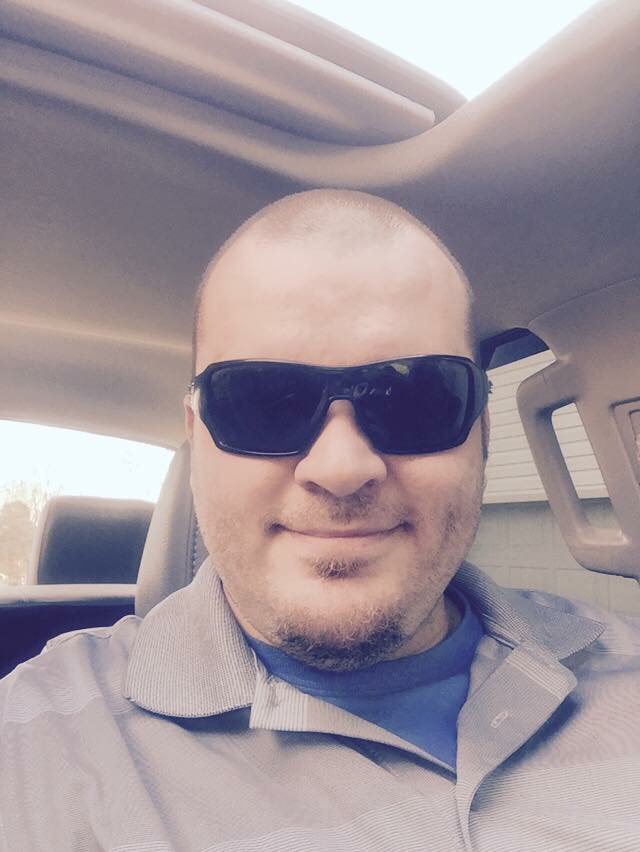 Cody Chastain
Senior GPR Technician/Sales/Estimating
Cody is the Senior GPR Technician for Taylor's. As well as working with customers in GPR imaging, Cody is an estimator, dispatcher, and does sales for both Taylor's Imaging and Taylor's Concrete Cutting Services. Cody has a command for knowing what it takes to get the job done.
After graduating, Cody went into the construction field knowing there were endless opportunities for advancement. Cody began his career in surveying, completing land surveys and after years of working as a surveyor, Cody began looking for a fresh start and found it with Taylor's. In his free time, Cody enjoys spending time with his son, golfing, the outdoors, coin collecting, and traveling. He is also a UK fan, GO CATS!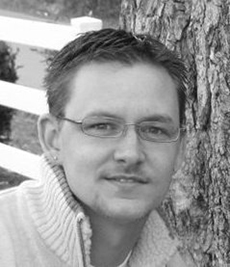 T.J. Moore
GPR Technician
T.J. has been with the Taylor's staff since the summer of 2011. Since then, he has gone through extensive GPR and Utility Locating training and has become certified through GSSI. Before joining the team he was an auto mechanic with a background in residential construction as a Certified Building Energy Analyst. In his free time, he enjoys spending time with his family, coin collecting, and anything automotive.